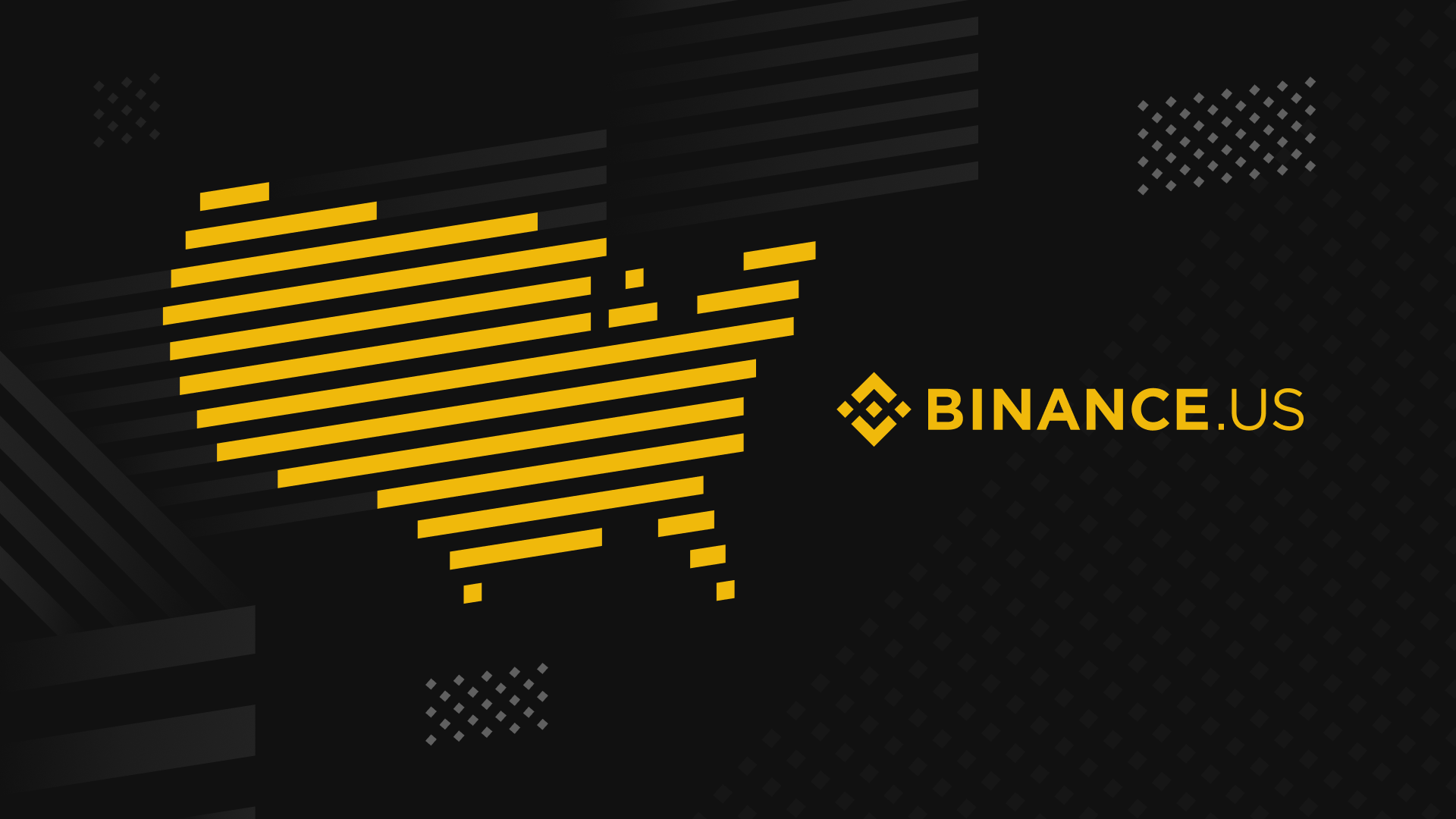 What is Binance?
Binance is one of the most popular cryptocurrency exchanges to ever open, it launched it 2017 and has soared through the ranks ever since. Its extreme growth in popularity comes from its low fees, fast transactions, and ease of use for every user. They use their own token, Binance Coin (BNB) to make these low fees possible which they sold in their token sale. Binance is a combination of the words 'Binary' and 'Finance'.
Binance.US
Binance recently tweeted that they will open Binance.US on
Wednesday September 18th at 8am Eastern Time. This is exciting news as
they were banned from accepting American citizens on their exchange platform by
regulators for not operating with legitimate approvals and procedures. This
news upset a lot of users as they could no longer trade their favourite
cryptocurrencies, therefore Binance created a solution and opened Binance.US. Now,
having the green light from regulators, Binance can open registrations on their
new exchange specifically designed for US citizens. Although this is a big step
in the right direction, there are still 13 states including New York that are
yet to receive approval.
Binance.US will start by allowing deposits of Bitcoin, Ethereum, XRP, Bitcoin Cash, Litecoin, and USDT. Alongside this, Binance announced they may add 30 tokens in total, including their native token, Binance Coin (BNB).
CEO of Binance.US, Catherine Cooley stated that:
"Although it is upsetting that we cannot offer Binance.US in
the states where I grew up and earned my education at this time, please rest
assured that this is just the beginning, and it is our mission to bring access
to those of you in these states many of us call home."
This statement only proves Cooley's commitment to the project and shows her and the team at Binance are motivated to make every state available on the platform.